Technical and trading worldwide
from JAPAN KOBE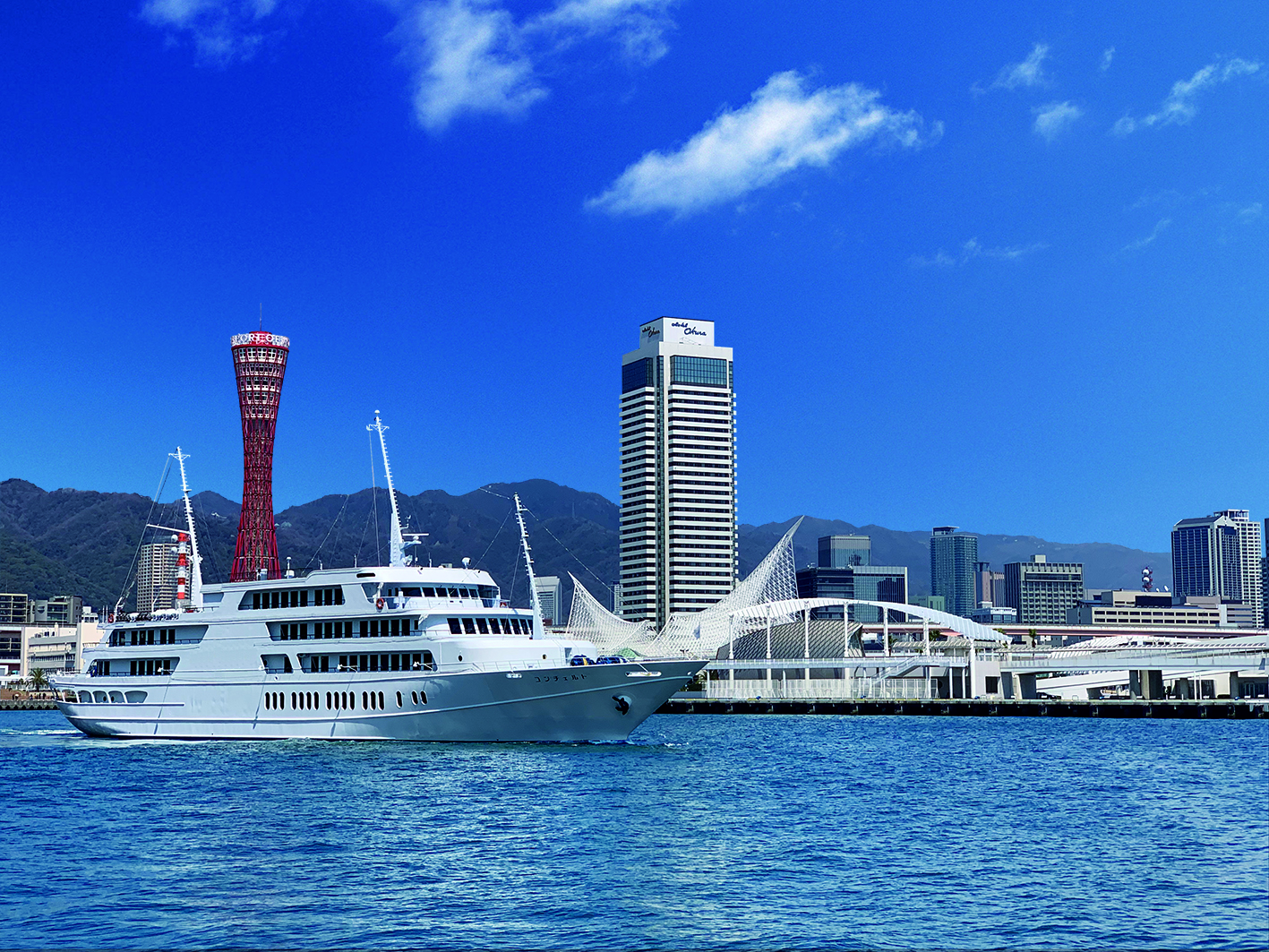 Message
This is the place where you can find a wide range of top quality JAPANESE manufactured marine spare parts and industrial machinery.
For over 35 years, we have been providing our customers around the world with Quick responses, Quality spare parts and Competitive prices. We are composed of professionals having diverse technical, operational and corporate exposure in shipping, power generation and industrial supplies.
We are available to offer not only the appropriate technical advice, but also, direct assistance, wherever you may be, should the need arise.
Please do not hesitate to contact us with any inquiries that you may have. We are always at your service and here to facilitate good working condition of your vessels or machinery.