Spare parts used at your good vessel can be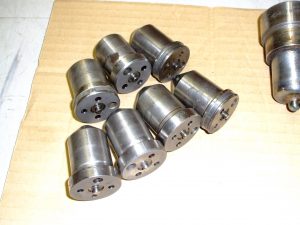 repaired and reconditioned
by Japanese accomplished technology.
EXAMPLE OF PARTS:
Fuel Valve Assembly, Fuel Pump Complete, Nozzle Tip, Plunger & Barrel,
Roller Guide for Fuel Pump, High Pressure Fuel Pipe, Hydraulic Pump,
Valve Spindle/Stem, Valve Seat, Valve Cage, Starting Valve, Cylinder Cover/Head, Piston Crown, etc.
AUTHORIZED ENGINE MAKER:
Akasaka Diesels, Hanshin Diesel, Kawasaki Heavy Ind.,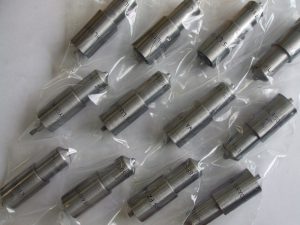 Mitsubishi Heavy Ind., Kobe Diesel, Hitachi Zosen
CLASS CERTIFIED:
NK, LR, DNV, ABS, BV, GL
ISO CERTIFIED:
ISO 9001
* Availability of recondition depends on engine model and conditions of used parts.
* Reconditioned parts are to come along with a test certificate issued by our work shop.
* In case of your ship's calling at a port in Japan, on-board inspection by our engineer can be available.