Total support from design, construction, operation to maintenance.
We are able to give our best proposals from installation, trial run,
management, maintenance, to operation according to the purpose
and scale of storage. We also take various measures such as
damage prevention and energy conservation for storing customers'
products safely and hygienically. The storage temperature is also
adjustable to fit customers' needs.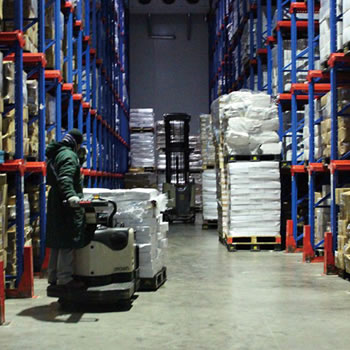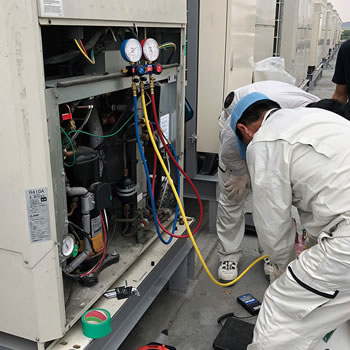 Construction Process

Preliminary Research

Design Planning

Installation&Trial Run

Maintenance

Supply Equipment
PRODUCTS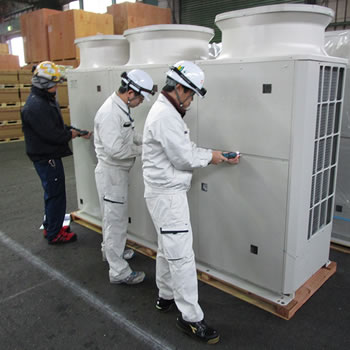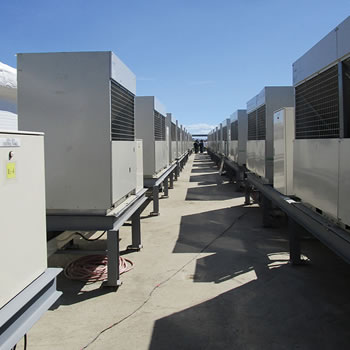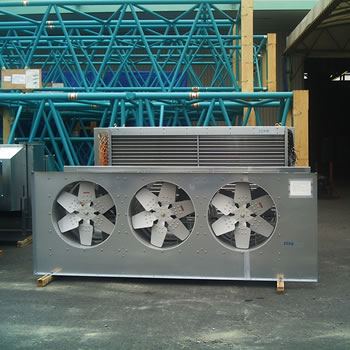 REFRIGERATION MACHINERY

Mitsubishi Electric Corporation
Toshiba Carrier Corporation
Maxis Industry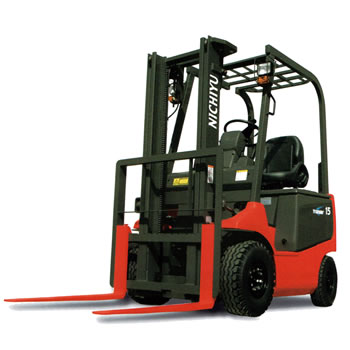 FORKLIFT Battery-driven and Engine-driven

Mitsubishi Nichiyu Forklift Co., Ltd.
KOMATSU Co., Ltd.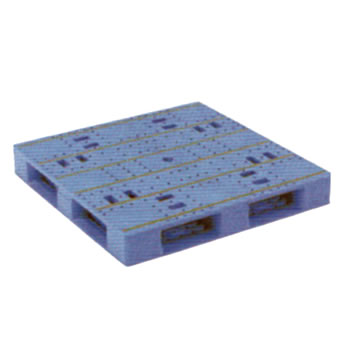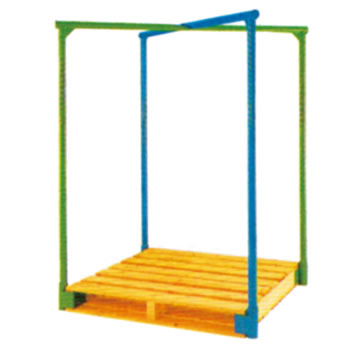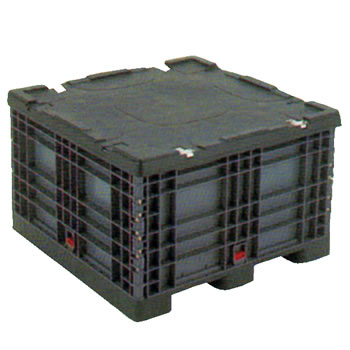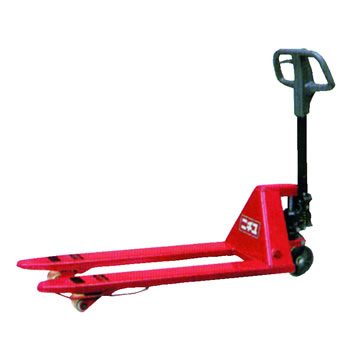 Manual Electro-hydraulic Hand Truck

Mitsubishi Nichiyu Forklift Co., Ltd.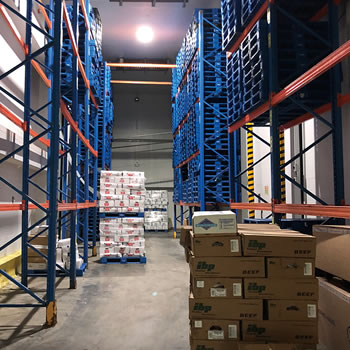 AS/RS(Automated Storage and Retrieval System) Container Trolley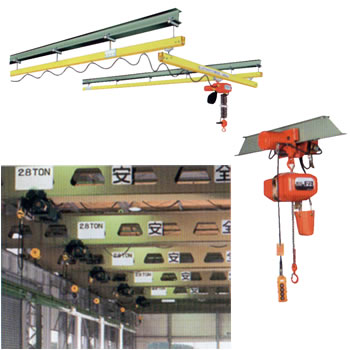 Overhead Crane,Chain Block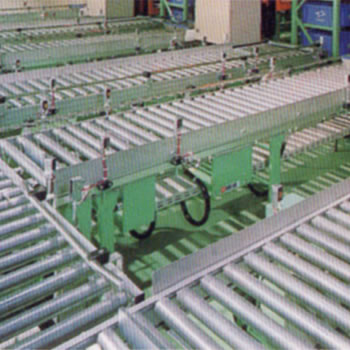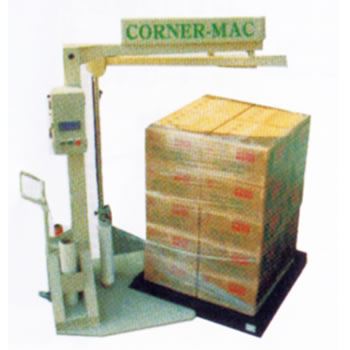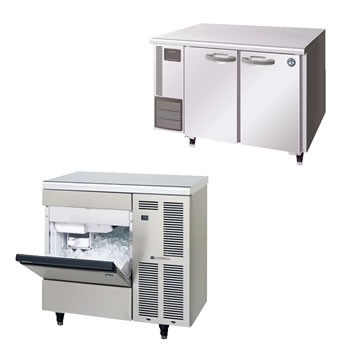 Ice Making Machine Blast Freezer