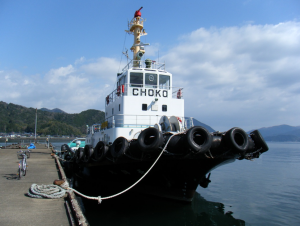 SECONDHAND TUGBOAT built in Japan is available from us.
Each secondhand tugboat we supply from Japan is equipped
with Japanese machinery and equipment which are all reliable
and quite durable making your operation cost-effective.
If you have any requirements of secondhand tugboat,
please feel free to contact us at any time.